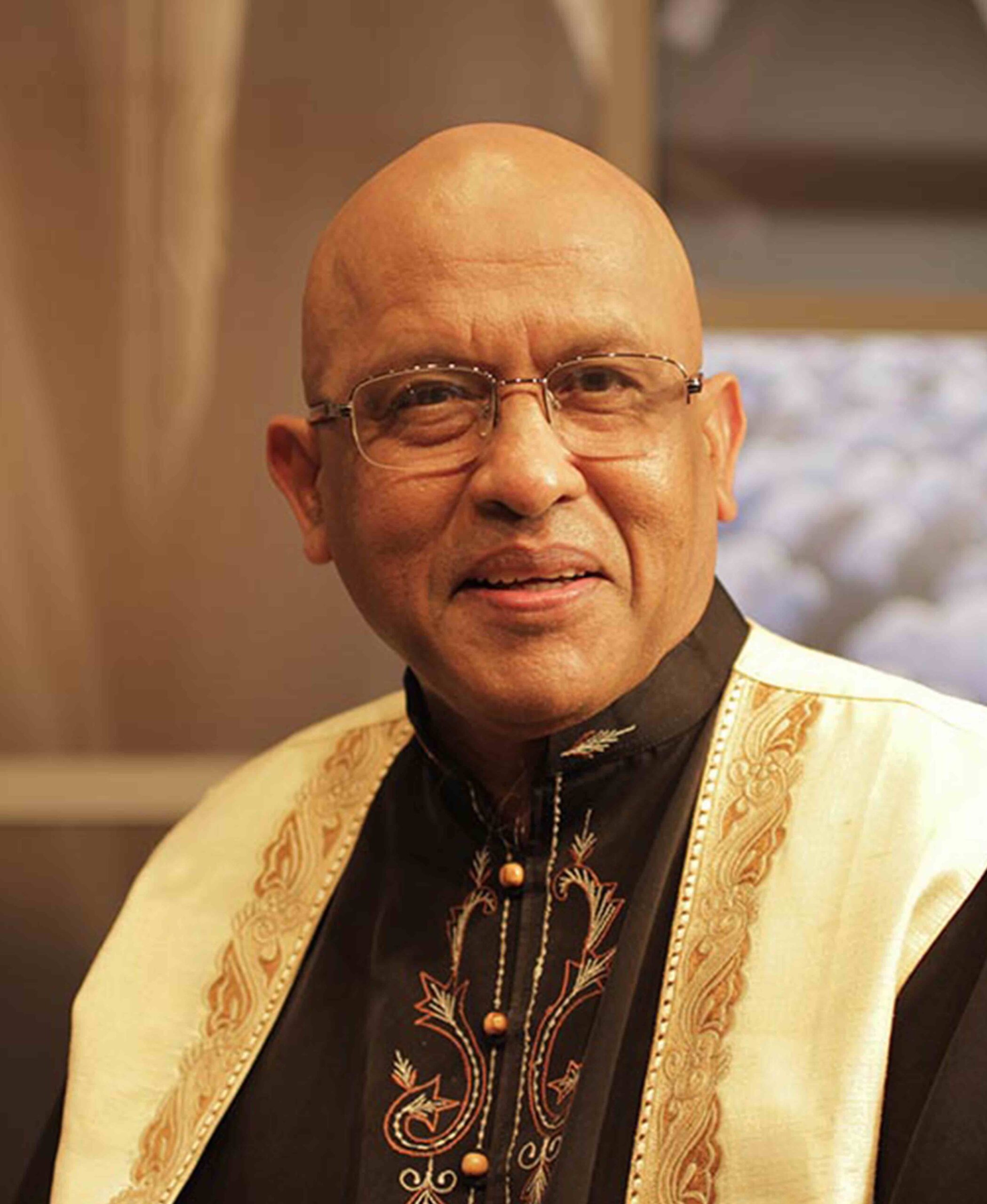 Dr. Subodh K Pandit
Researcher in Metaphysics
Dr. Subodh K Pandit was born and brought up in India amidst the tremendous diversity of language, food, dress, culture and religion of that populated country.
He completed his medical studies at the prestigious Christian Medical College, Vellore, India, specializing in Internal Medicine.
In the USA, he taught in the Department of Internal Medicine, University of Oklahoma, as an Assistant Professor.
One of his passions has been research into metaphysical subjects, and the relationship between belief systems and rational thinking, based on science, philosophy and logic.
He has presented his seminar primarily on secular university campuses. He has been to five continents, the last 20 years, and has spoken on such well-known university campuses
as Harvard, MIT, Duke, Georgia Tech, Michigan Tech, Texas A&M, U of Florida Gainesville etc. in the USA. The most common response has been, "You sure made me think!!"
He has been on multiple international TV programs, and has been interviewed on multiple international radio stations.
He is retired and lives in Maryland, USA.